Fort Worth Stockyards -
Authentic Western Experience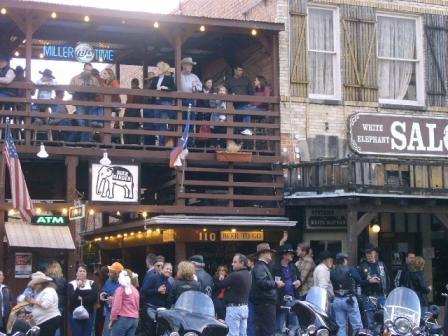 Relive the western experience at the Fort Worth Stockyards by witnessing a real cattle drive, visiting authentic saloons, doing some boot scootin' at the world's largest honky-tonk, or dining on Texas-style cuisine.

Designated as a historic district, the Stockyards of Fort Worth is rich in Cowboy and Western history. Fort Worth (still affectionately known as "Cowtown") was one of the country's biggest and busiest stockyard exchanges.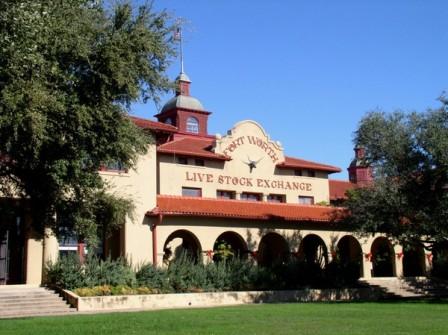 As the trucking industry began to grow after World War II and rail transportation declined, business dropped dramatically, and the Ft. Worth Stockyards struggled to survive. It was ultimately unprofitable to continue operations, and after being declared a National Historic District in 1976, the famed Stockyards in Fort Worth transformed itself into one of the state's most popular tourist destinations.
Visit the Fort Worth Stockyards today and you can find everything from rodeos to western shops to museums to eateries. Some of the most popular attractions at the Stockyards in Fort Worth are:


The Herd Cattle Drive – This takes place twice daily (11:30 a.m. and 4:00 p.m.), starts at Stockyards Station and goes down Exchange Avenue. If you've never seen a herd of Texas Longhorns in a cattle drive, you don't want to miss this.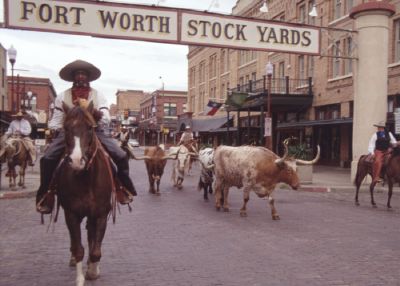 Stockyards Station – Located in the heart of the Ft Worth Stockyards Historic District, the Stockyards Station is a collection of shops and restaurants, as well as the depot for the Tarantula Train. And if you're feeling a little cowboy-like, you can even find a mechanical bull to ride here.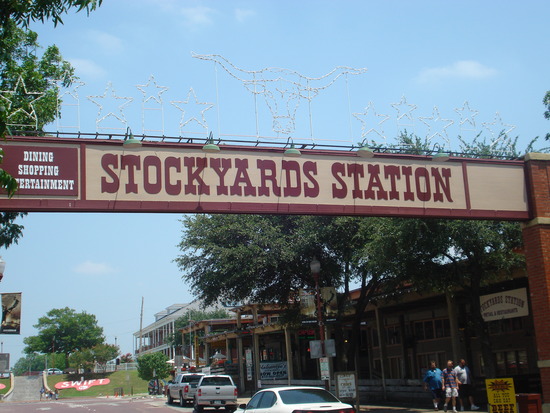 Billy Bob's of Texas – The world's largest honky-tonk (127,000 square feet of space), Billy Bob's is Texas-sized western entertainment. It sports a 4,800 sq.-foot rodeo area, 32 bars, 600 feet of bar rails, a gigantic dance floor, and a 1,650 sq.-foot stage where the world's biggest country western stars perform.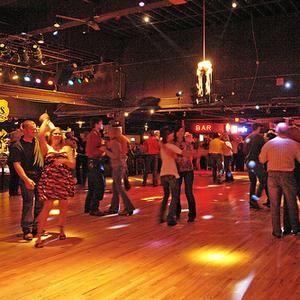 Stockyards Championship Rodeo – These authentic cowboy events (including bull riding, bareback riding, tie down roping, team roping, barrel racing and more) take place every Friday and Saturday night at 8 p.m. at the Cowtown Coliseum.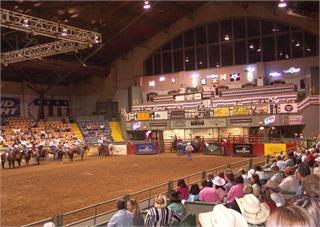 Tarantula Train – Traveling between the Fort Worth Stockyards and the town of Grapevine about 20 miles away, passengers ride one of two vintage locomotives – "Puffy", the oldest continually operating steam engine in the South, or a 1953 diesel locomotive.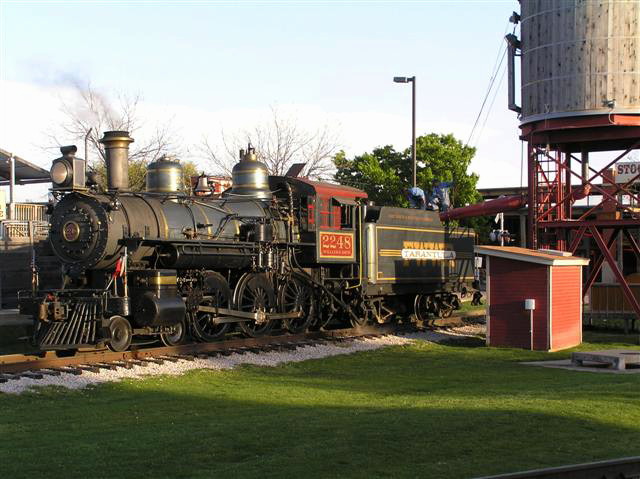 Texas Cowboy Hall of Fame – Opened in 2001, this museum honors over 70 of the top cowboys and cowgirls in Texas who have excelled in rodeo, cutting and the equine industry.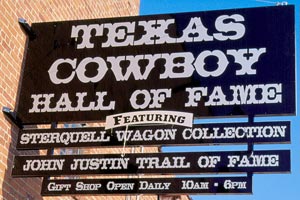 Cattlepen Maze – Comprising over 5,400 square feet of wooden pathways that resemble the cattlepens of the Old West, this life-size human maze has runners compete against the clock and against each other.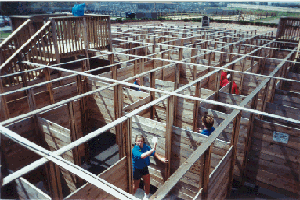 As you can see, there are a ton of things to do at the Fort Worth Stockyards, so if you want to experience the mystique of the American West and all things Cowboy, this is a must-see destination.