Dallas Shopping
Best Malls, Shopping Centers and
Specialty Stores
Dallas shopping is a complex activity. It's part entertainment, part social activity, and part blood sport (at least with the obsessed, hard core shoppers).
Dallas claims that it has more shops per capita than any other city in the United States. And with all the Dallas malls and other shopping opportunities in the area, it's hard to argue that Dallas shouldn't be at the top of that list.
From high-end malls (like Galleria Dallas) to world-famous stores (like Neiman Marcus) to trendy shopping centers (like West Village) to budget conscious shopping (like Traders Village), shopping in Dallas Texas is a paradise for those with a passion for this "sport".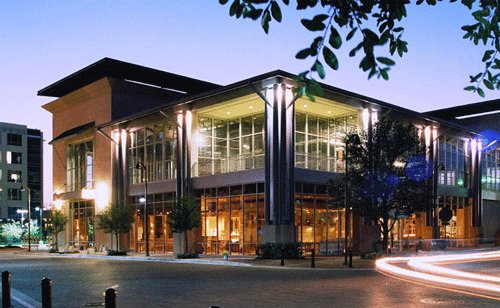 MALLS

With so many great Dallas malls and others in the area, it's hard to know where to begin. There's the traditional (Valley View Center), the new (Firewheel Town Center), the large (NorthPark Center), and the upscale (Galleria Dallas). You have to start your Dallas shopping somewhere, so I'd recommend one of the following: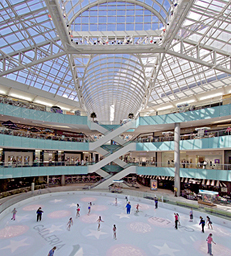 Galleria Dallas

NorthPark Center

Grapevine Mills Mall

Valley View Center

Stonebriar Centre

The Shops at Willow Bend

Southlake Town Square

Irving Mall

Firewheel Town Center


SHOPPING CENTERS

Dallas malls are not the only places that make the shopping scene. Many of the shopping centers in Dallas are fabulous in their own right – trendy and ultra elegant where you can find high-end designers (Highland Park Village), unique architecture and interior design (The Shops at Legacy), or bargain outlets of extremely popular upscale stores (Allen Premium Outlets).
Here are some shopping centers in Dallas that consistently get high marks from knowledgeable shoppers: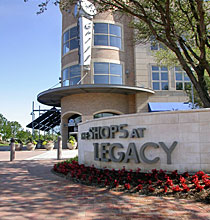 The Shops at Legacy

Highland Park Village

Allen Premium Outlets

West Village







SPECIALTY SHOPPING

And don't think shopping in Dallas is just malls and shopping centers. The area has several other very unique and very popular shopping experiences, which run from the mother of all upscale retail outlets (Neiman Marcus) to a jewelry and gift retailer (Sam Moon) to everything-under-the-sun for outdoor enthusiasts (Bass Pro Shops) to one of the largest weekend flea markets in Texas (Traders Village). If you get a chance, definitely check some of these out: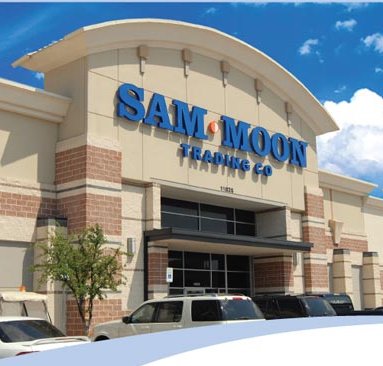 Sam Moon

Dallas Farmers Market

Neiman Marcus

Traders Village

Bass Pro Shops